This was the start of the shell up restoration.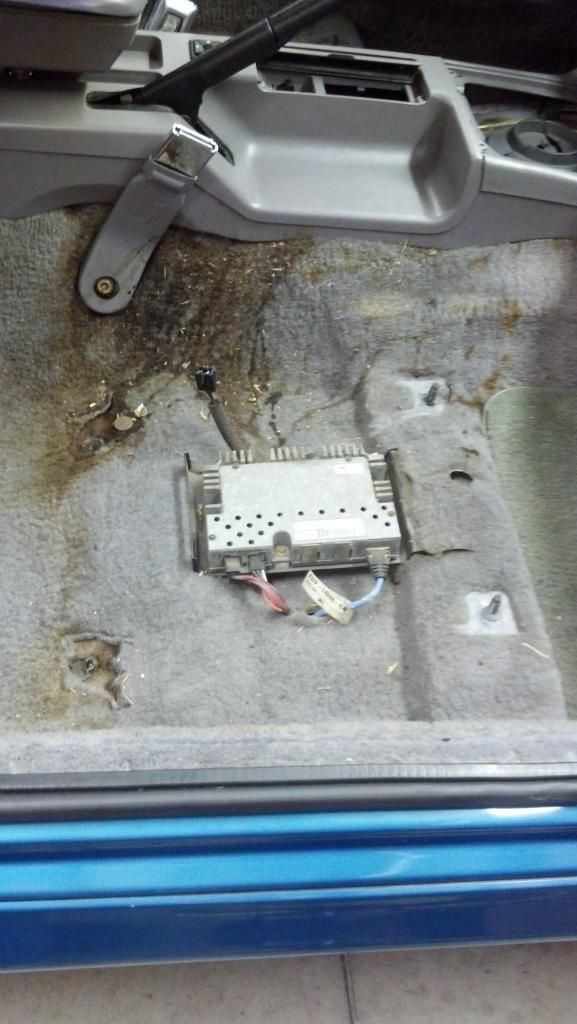 This is the factory wiring.
Dynomat then Dynaliner then new Opal ACC mass-back carpet.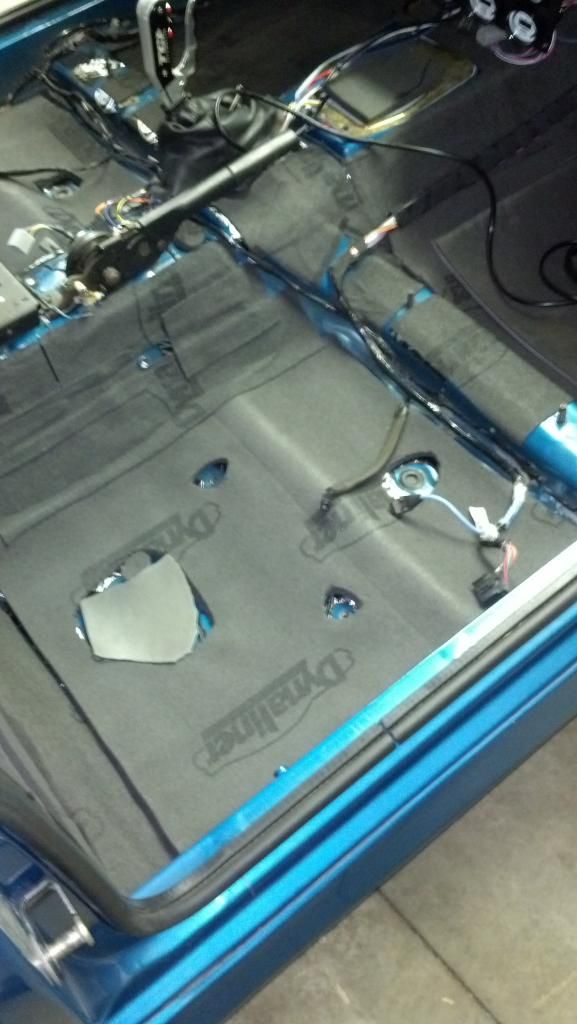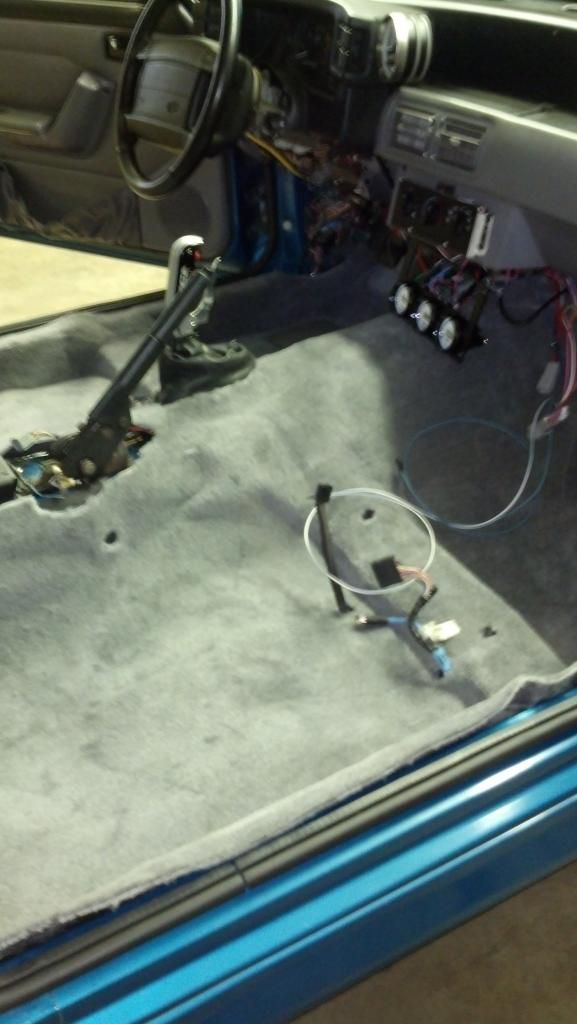 New headliner, ford weatherstripping the whole kitchen sink.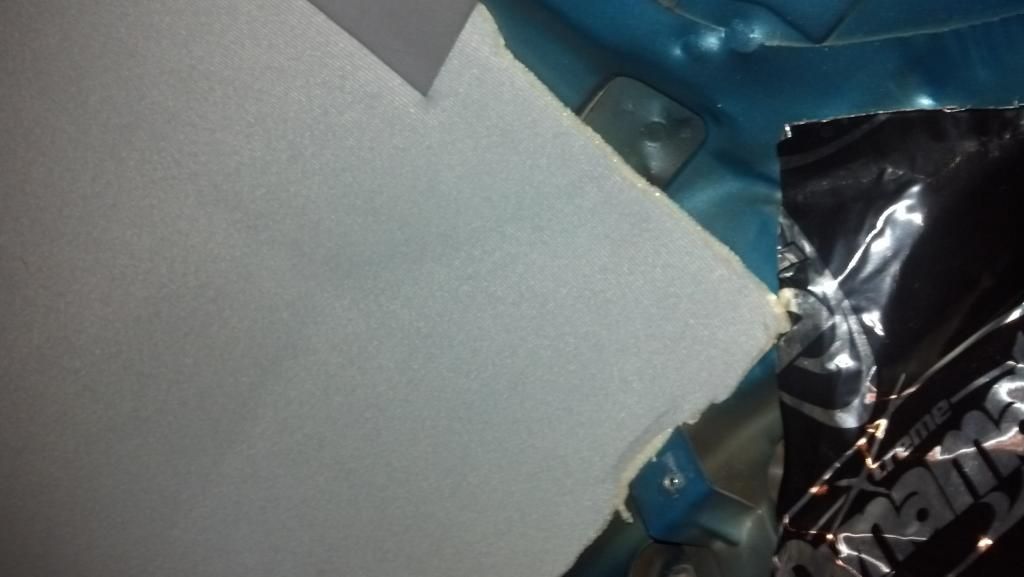 10.5" 93 cobra wheels
Ultraglide, GearVendors overdrive, Pro-M EFI coil near plug, EV14 injection.
Rear defrost & power seat? I don't know HaHa!!