Family wanted to head out for dinner tonight. I asked my boys if they wanted to pile into my truck or take a couple Mustangs. The "Mustangs" request was unanimous.
It's always fun getting a couple cars out together and I enjoy watching my sons enjoy the cars.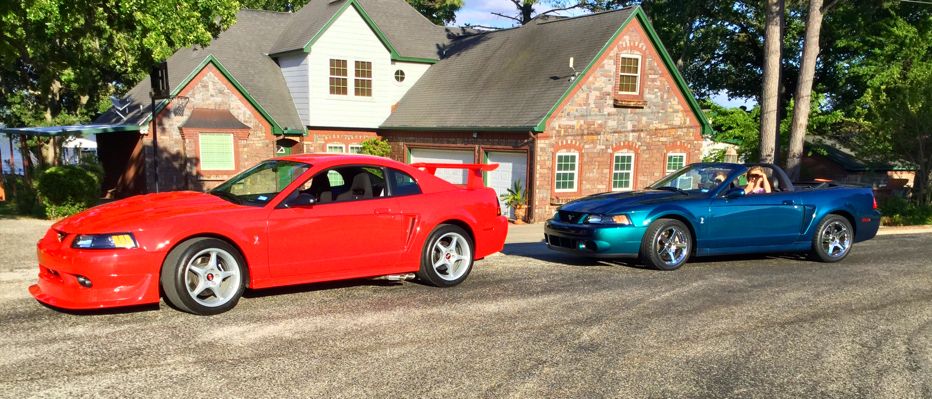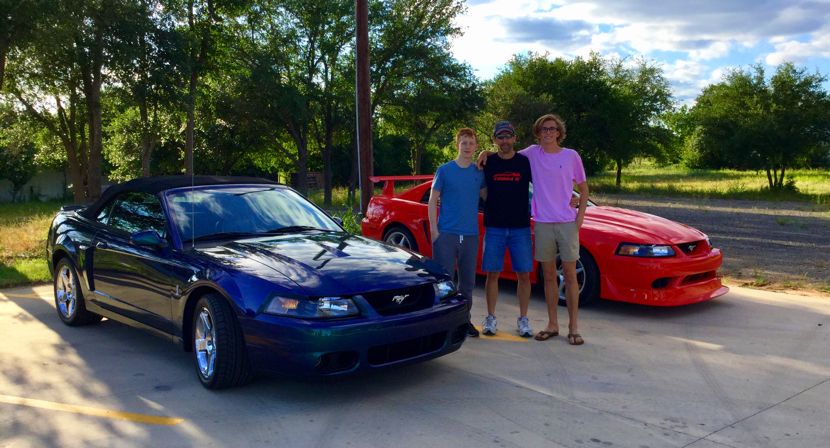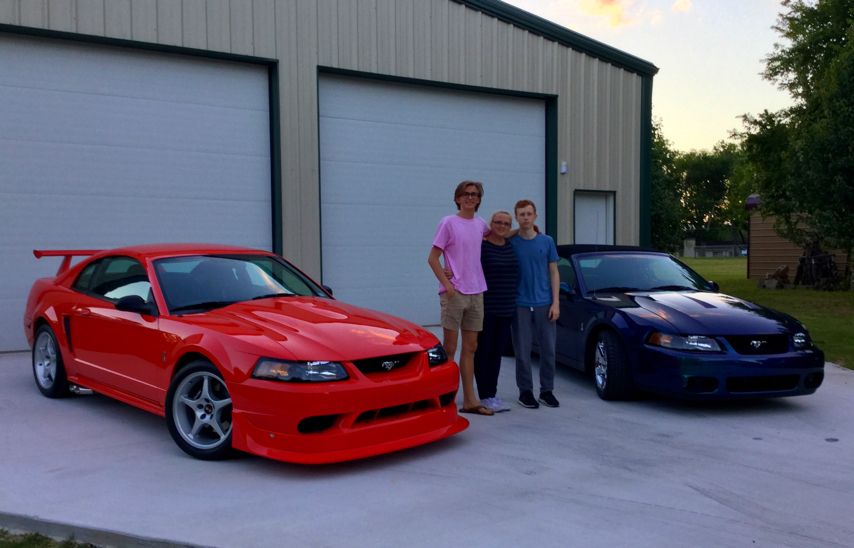 _________________
'11 GT500 FR750 2.9 Whipple, '04 Mystichrome Terminator vert, '02 Mustang GT, 00R, '93 Cobra #1447, '89 Mustang GT vert.