75 and sunny today! My oldest son and I went out for a cruise/lunch. He filmed me pulling out of the garage and the other shots are from today as well.
Video:
https://www.youtube.com/watch?v=vBQrBU3aMa0&feature=youtu.be
A couple pics out in the sun: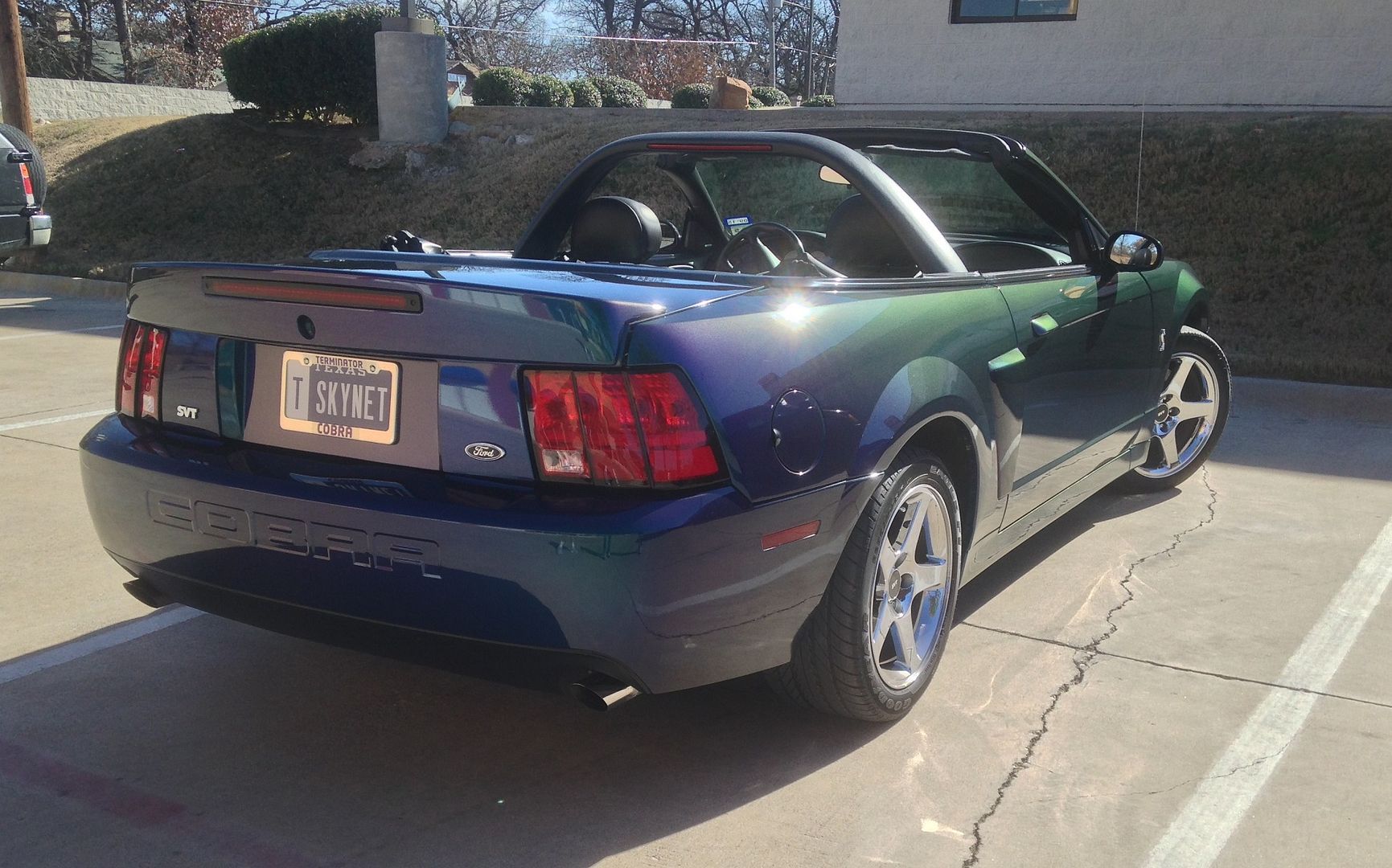 Back in the garage: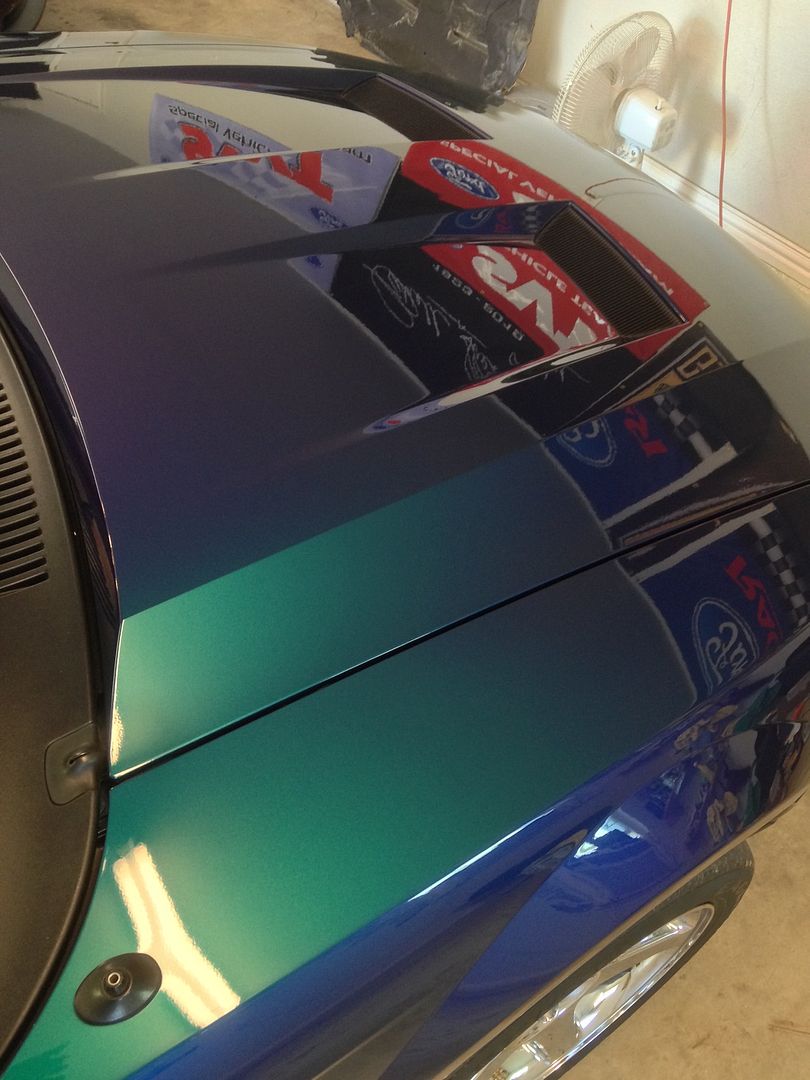 _________________
'11 GT500 FR750 2.9 Whipple, '04 Mystichrome Terminator vert, '02 Mustang GT, 00R, '93 Cobra #1447, '89 Mustang GT vert.