The family hit Lego Batman tonight. The movie was good/funny/clever. I asked the boys if they all wanted to pile into my truck or take a couple of the Stangs there in formation. They both voted for a formation drive. My 16 year old drove the Terminator there with mom riding shotgun and my 15 year old drove the Shelby there with me in the nervous co-pilot seat. This is the second time he drove the Shelby into town and this time went much better. His clutch/manual transmission skills improve with every drive.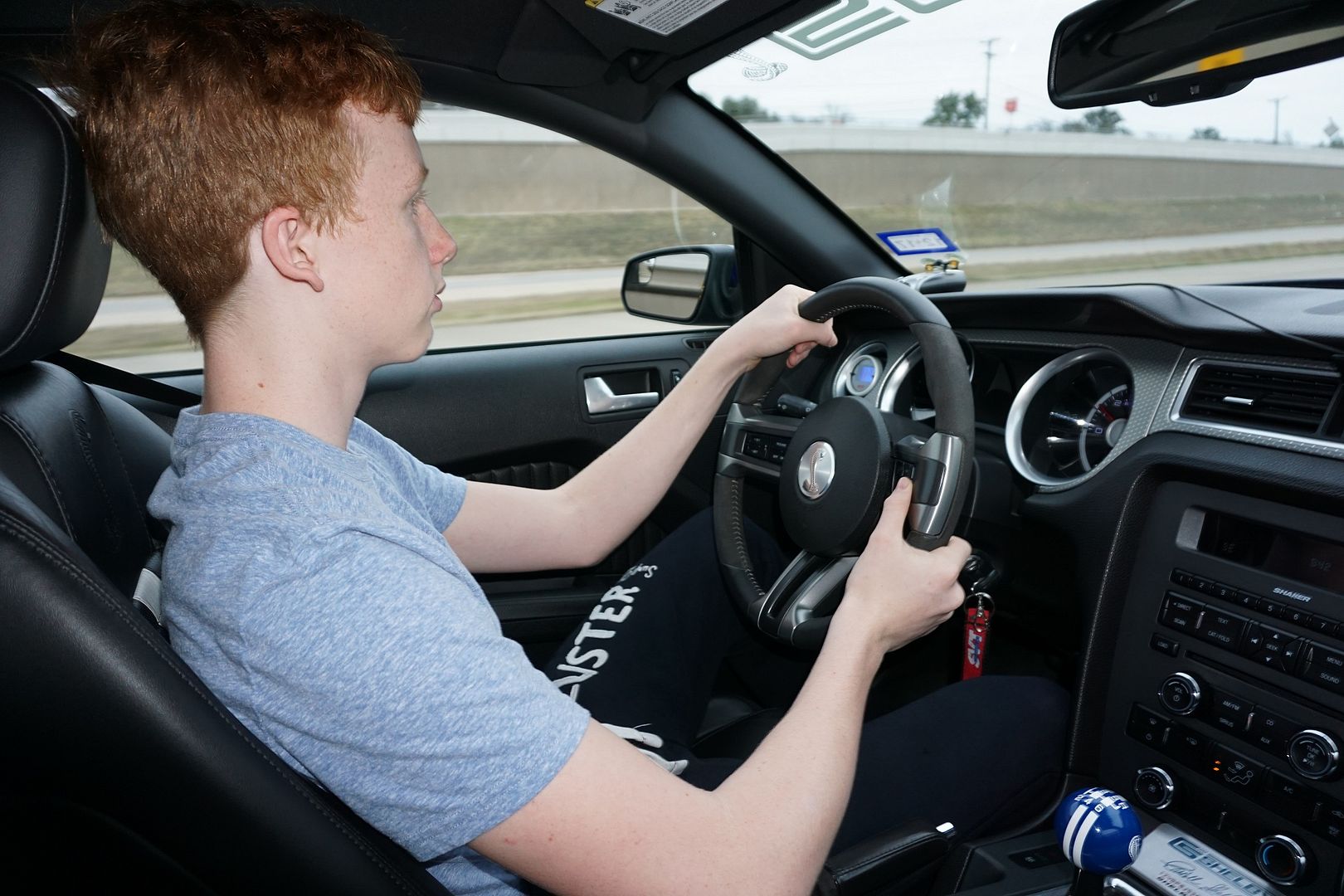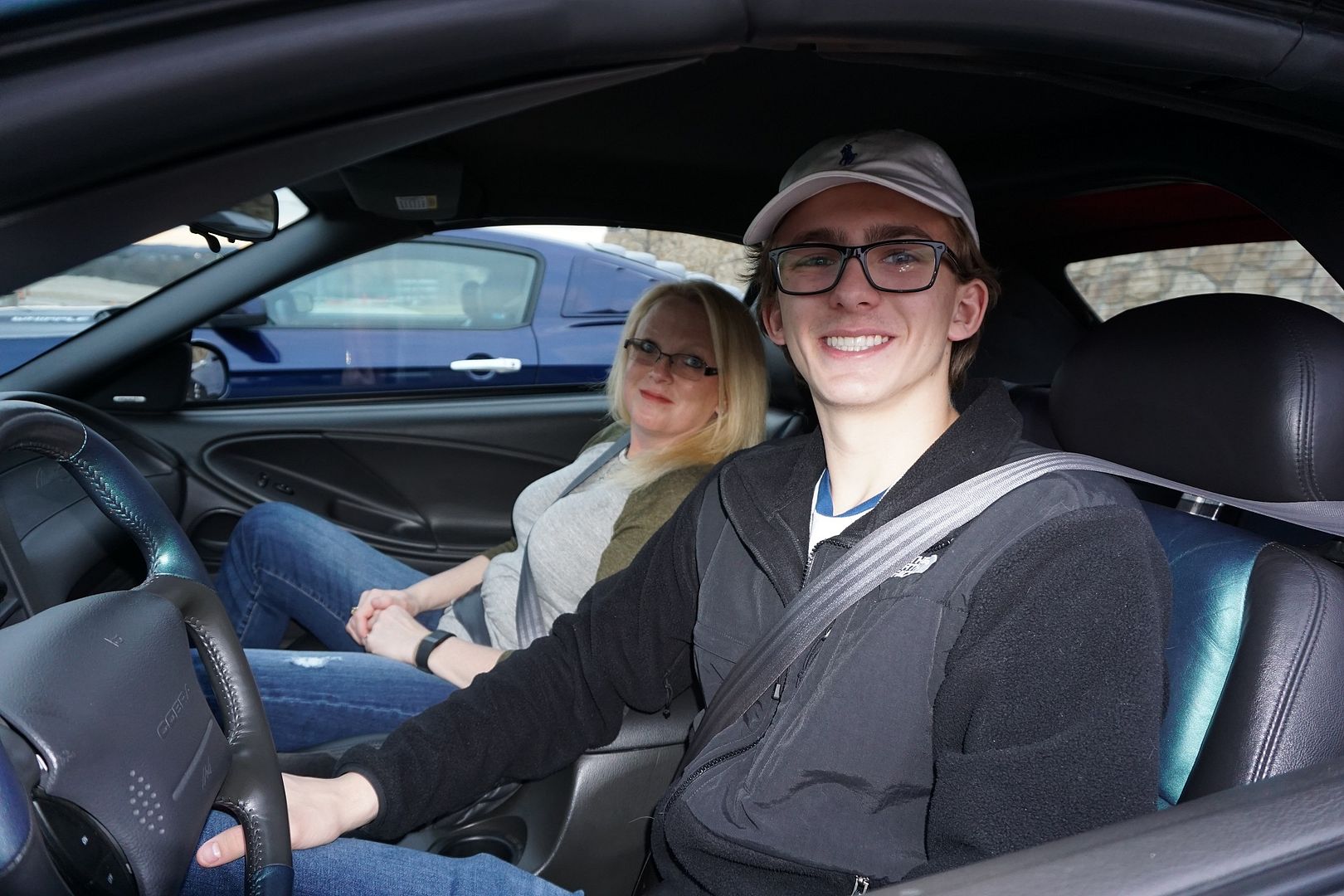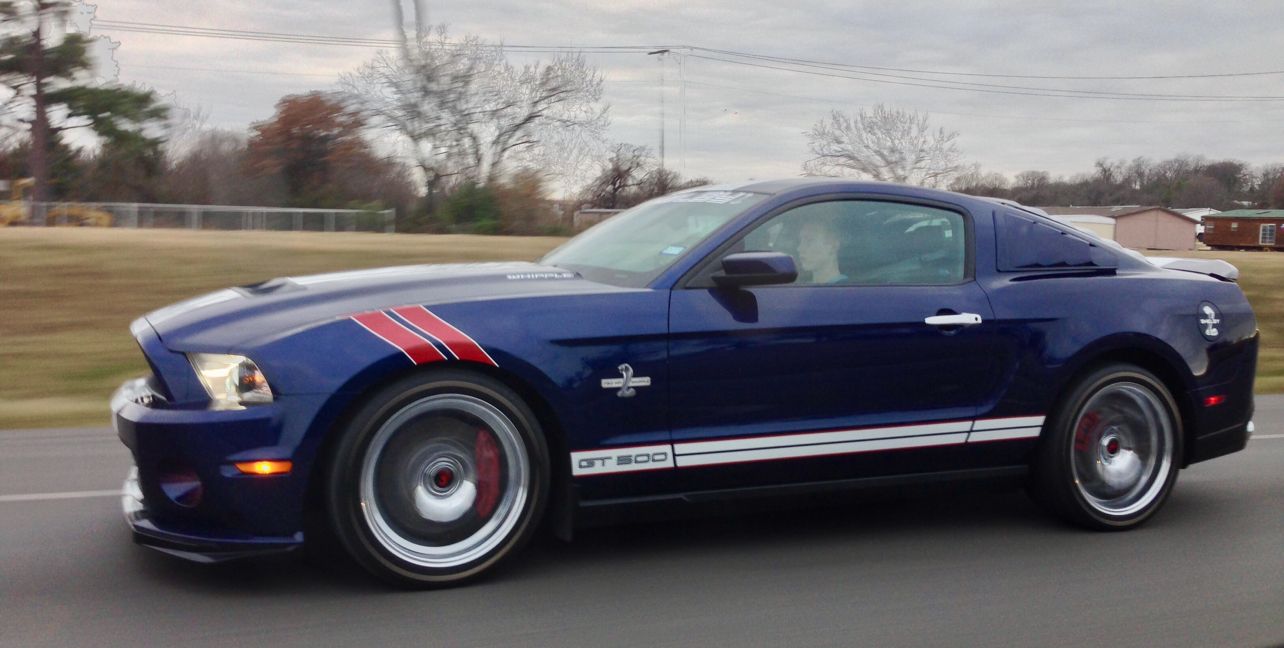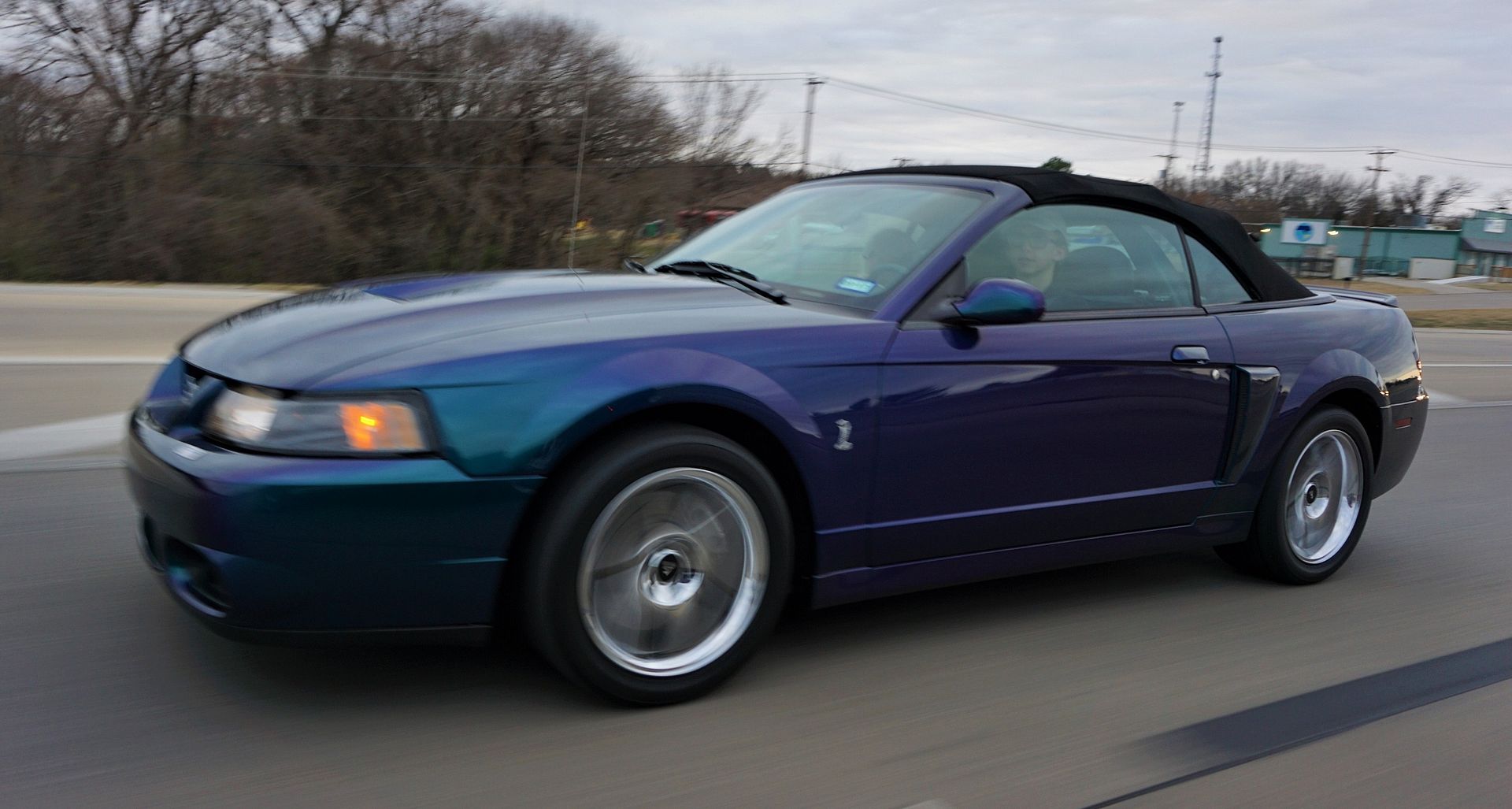 Mom snapped this shot of us boys:
After dinner and a movie, the boys climbed into the Terminator (16 year old at the wheel) and the wife and I took the Shelby for a formation drive home. Of course, I get on it a bit in 4th along side my kids in an open stretch... The only place we saw any cops!

They were on the opposite side frontage road and didn't notice...

_________________
'11 GT500 FR750 2.9 Whipple, '04 Mystichrome Terminator vert, '02 Mustang GT, 00R, '93 Cobra #1447, '89 Mustang GT vert.